The Path to the Real Self (PRS)
Chapters from Eva Pierrakos' book The Path to the Real Self (PRS) were featured during 2014 along with supporting lectures, additional materials, and links to online short films and clips that illustrate Pathwork Principles.
The PRS was written in 1965 and gives an overview of the concepts covered in the first 140 lectures. Eva's 5-year preparation for becoming the medium for the anonymous entity known as the Guide is described in the Preface (download below).
January Newsletter
-- Preface to The Path to the Real Self Preface
February Newsletter PRS2
-- Study Guide: The Structure of the Human Personality
March Newsletter PRS4
-- Study Guide: Initial Steps for Self-Search
-- Interactive exercise: see POV drawings from Participants!
April Newsletter PRS7
-- Study Guide: Cosmic Principles Manifest in Soul Currents
-- What is your image of who you are -- or who you aspire to be? Download IMAGE TEALIGHTS and select a light....
-- Study Guide: Parents and Images PRS 10 PL118
-- See 2008 Page for audio presentation, video link, and additional materials

-- Study Guide: Real and False Conscience, Real and False Guilt
July Newsletter PRS19 / PL 101
-- Study Guide: The Defense
-- See 2008 Page for audio presentation and additional materials
August Newsletter PRS20 / PL60
-- Study Guide: The Abyss of Illusion
September Newsletter PRS21 / PL50
-- Study Guide: Benign and Vicious Circles
-- Part 2: The Spiral of Spiritual Development by Dottie Titus
October Newsletter PRS23 / PL192

-- Study Guide: Repressed Needs, Real and False Needs

November Newsletter PRS25
-- Study Guide: Duality Through Illusion

December Newsletter PRS28 / PL112
-- Study Guide:
Man's Relationship to Time
Individual Work With the Concepts

Individual sessions with a Pathwork Helper are unique to both Helper and Client. Sometimes, just a few sessions can help 'untangle' our positive intentions where they have become snarled or distorted by unconscious negativity, repressed needs, or false beliefs. I take notes and sometimes make suggestions for further study; these are scanned and emailed afterwards. I use zoom.us teleconference software, which clients can access online or by phone. At the client's discretion. the software permits both audio and video recordings which they can download onto their own computers to review later.
In June 2014 I offered introductory sessions to several contacts who have studied the Pathwork lectures for several years on their own. In exchange, they agreed to allow the sessions to be recorded. After the volunteer reviewed them and gave permission, these sessions were uploaded on YouTube, starting with this Introduction:
Please consider making a donation: Click for PayPal link
All of the self-study materials, audio files, and movie segments on this site are provided at no charge and may be copied or distributed freely.
If you find them useful, please consider making a donation towards website and teleconference expenses. Click on the PayPal link (above) to start; you will be guided through the process on a secure site.
Any amount is appreciated!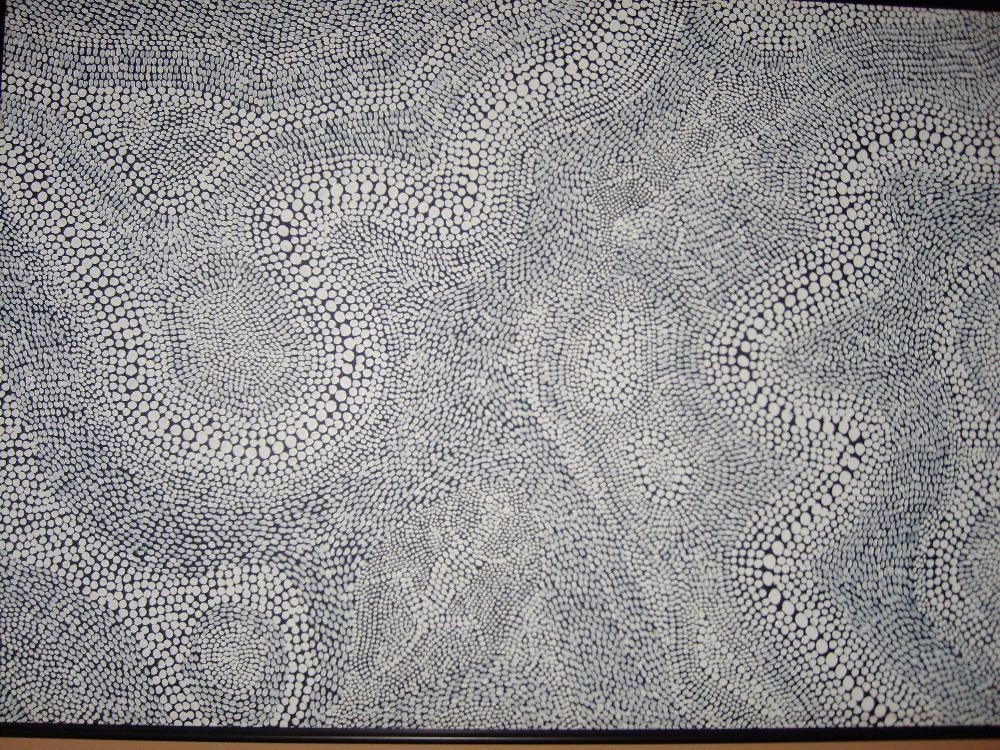 "Dry Lakes" Karun Warum