Four Stages of Evolution PL 127

Awakening => Understanding => Knowing

This lecture has become one of the foundations of my practice. 'Popping' into awareness before understanding has begun can feel like waking up and finding yourself in mid-air, plummeting and tumbling with no sense of where ground is. Knowing is an ongoing, sacred process of finding spiritual truth,. Before we have experienced conscious knowing, there can be a sense of mystery about the process. Yet examples abound in our daily life! Both driving a vehicle (including our own bodies) and reading are immensely complex cognitive tasks. You rely upon what you already know in order to focus your conscious attention on the current variable -- traffic, uneven ground, or new ideas.
Respect for the difficulties of coming in to awareness prompted the creation of Pathwork Steps, a series of free weekly teleconferences where participants can hear each others process on difference Pathwork concepts. See www.pathworksteps.org for details.
The Plan of Salvation PL 22 & 216
I find it useful to hold a larger perspective than the human mind is used to. Pathwork lectures 17-22 are knows as the 'creation' or 'plan of salvation' lectures. Around lecture 25, the Pathwork Guide indicated that a new course was being prepared that would focus more closely upon the human experience than attempts to explain spiritual reality. Lectures 26-165 form the basis of work with the personality, including issues that are reflected in our experiences as children. 165-199 address the universal human experience, and 200-258 again focus upon understanding and integrating our knowledge of the unitive (spiritual) plane into our humanity.
Study Guides and Notes: 216 PC08 Handouts 2011.zip

Listen to 2011 Audio Presentation:
216-Part1-Rigsby2011presentation.mp3
216-Part2-Rigsby2011presentation.mp3
or
Download Full Audio presentation:
216 PC08 Presentation Mp3 2011.zip
Cosmology of the Path
PL 18-­22 are known as the 'creation' lectures. This summary was complied by Monica Rice Wendling and is catalogued as PC08 or Pathworker's contribution #8.
Film Suggestions
Explore your understanding of the concepts!

Some films seem to be universally accepted for their vision, integrity, and message. Groundhog Day (1993), Defending Your Life (1991) and the original Matrix (2000) each illustrate profound abstract truths while entertaining us.
For those who have seen 'The Karate Kid', the phrase 'wax on, wax off' instantly communicates profound truths about the wisdom of gaining skills incrementally, a form of 'one step at a time', before learning to integrate them into a whole new stage of self-development.
Often a particular concept is best illustrated through one or two scenes ­­ or even a well­ done trailer. When these are available on YouTube, I include that link. Consider how you might visualize spiritual principles!
Pathwork Concepts - Film Suggestions 2017
Unity and Duality PL 143 Film Suggestions
Incarnatory Processes & Life Tasks PL216 Film Suggestions
Please consider making a donation: Click for PayPal link
All of the self-study materials, audio files, and movie segments on this site are provided at no charge and may be copied or distributed freely.
If you find them useful, please consider making a donation towards website and teleconference expenses. Click on the PayPal link (above) to start; you will be guided through the process on a secure site.
Any amount is appreciated!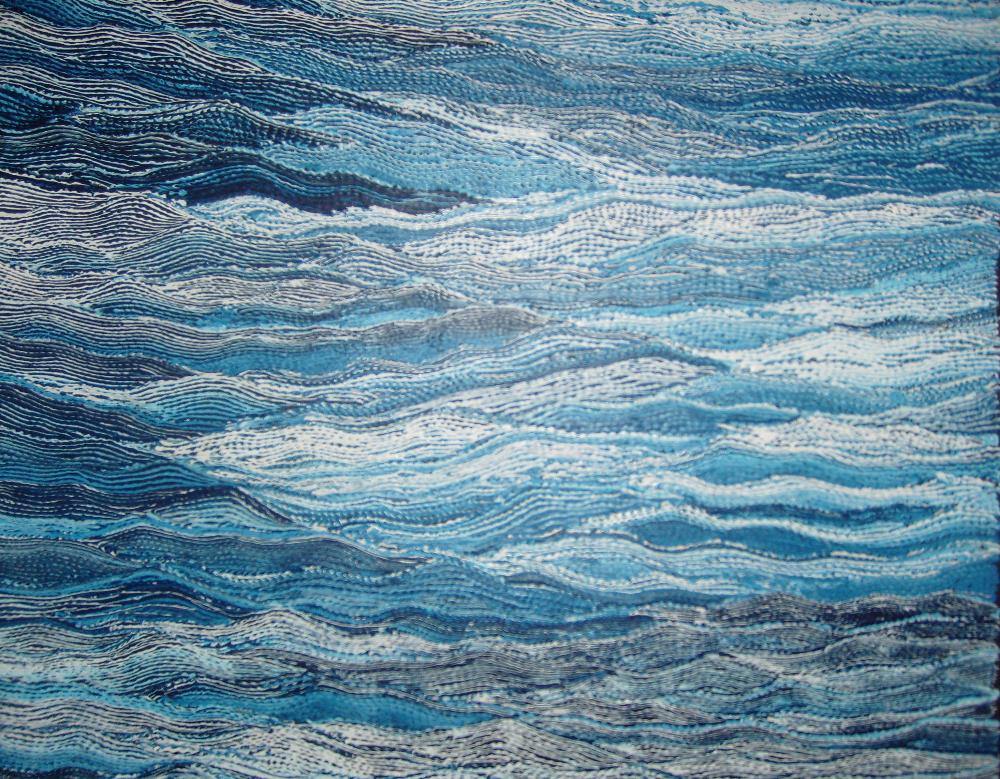 "Water Dreaming" Wayne Stewart Yjupurrula