Introductory Topics for Self-Study
Above: clip from Jan's presentation on "The Observer Self"
Chapter 3 of The Undefended Self by Susan Thesenga
See Additional Concepts for more information
PST Bantam 1990
The most popular and widely-available book about Pathwork is The Pathwork of Self-Transformation, an overview of Pathwork concepts published by Bantam in 1990.
It is available from the Pathwork store at www.pathwork.org.
Amazon sells used copies for 1 cent plus the cost of shipping.

Film Suggestions
Explore your understanding of the concepts!

Some films seem to be universally accepted for their vision, integrity, and message. Groundhog Day (1993), Defending Your Life (1991) and the original Matrix (2000) each illustrate profound abstract truths while entertaining us.
For those who have seen 'The Karate Kid', the phrase 'wax on, wax off' instantly communicates profound truths about the wisdom of gaining skills incrementally, a form of 'one step at a time', before learning to integrate them into a whole new stage of self-development.
Often a particular concept is best illustrated through one or two scenes ­­ or even a well­ done trailer. When these are available on YouTube, I include that link. Consider how you might visualize spiritual principles!
Pathwork Concepts - Film Suggestions 2017
Unity and Duality PL 143 Film Suggestions
Incarnatory Processes & Life Tasks PL216 Film Suggestions
Please consider making a donation: Click for PayPal link
All of the self-study materials, audio files, and movie segments on this site are provided at no charge and may be copied or distributed freely.
If you find them useful, please consider making a donation towards website and teleconference expenses. Click on the PayPal link (above) to start; you will be guided through the process on a secure site.
Any amount is appreciated!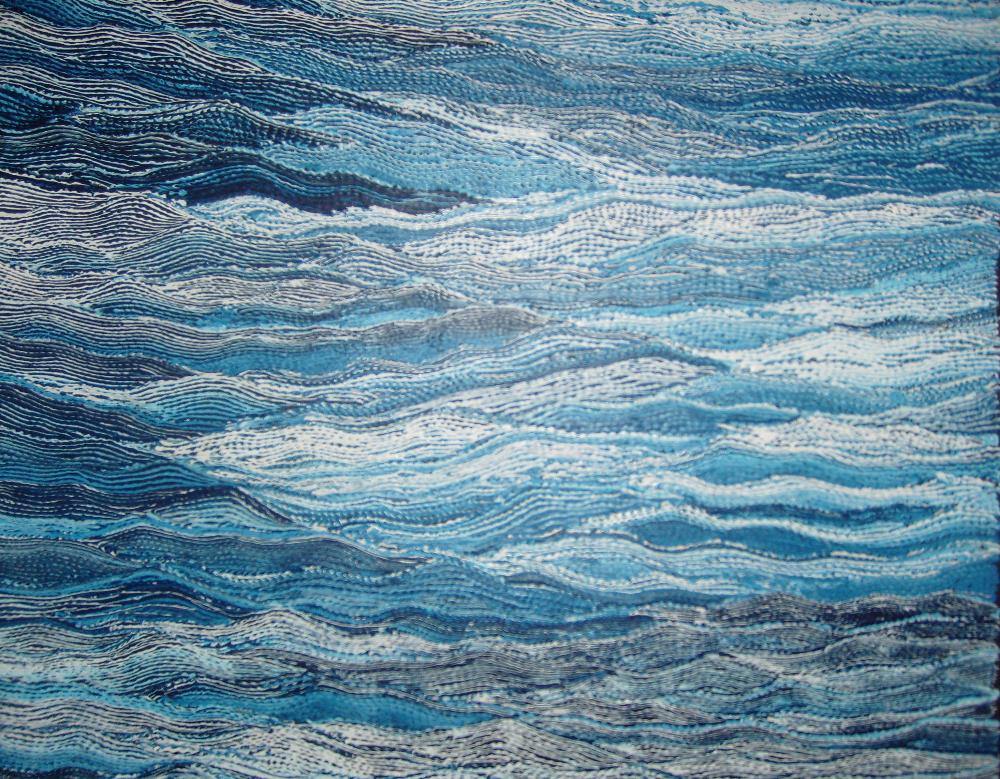 "Water Dreaming" Wayne Stewart Yjupurrula