Introductory Topics for Self-Study
Above: clip from Jan's presentation on "The Observer Self"
Chapter 3 of The Undefended Self by Susan Thesenga
See Additional Concepts for more information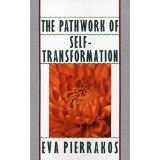 The most popular and widely-available book about Pathwork is The Pathwork of Self-Transformation, an overview of Pathwork concepts published by Bantam in 1990.
It is available from the Pathwork store at www.pathwork.org.
Amazon often sells used copies for 1 cent plus the cost of shipping.

Please consider making a donation: Click for PayPal link
All of the self-study materials, audio files, and movie segments on this site are provided at no charge and may be copied or distributed freely.
If you find them useful, please consider making a donation towards website and teleconference expenses. Click on the PayPal link (above) to start; you will be guided through the process on a secure site.
Any amount is appreciated!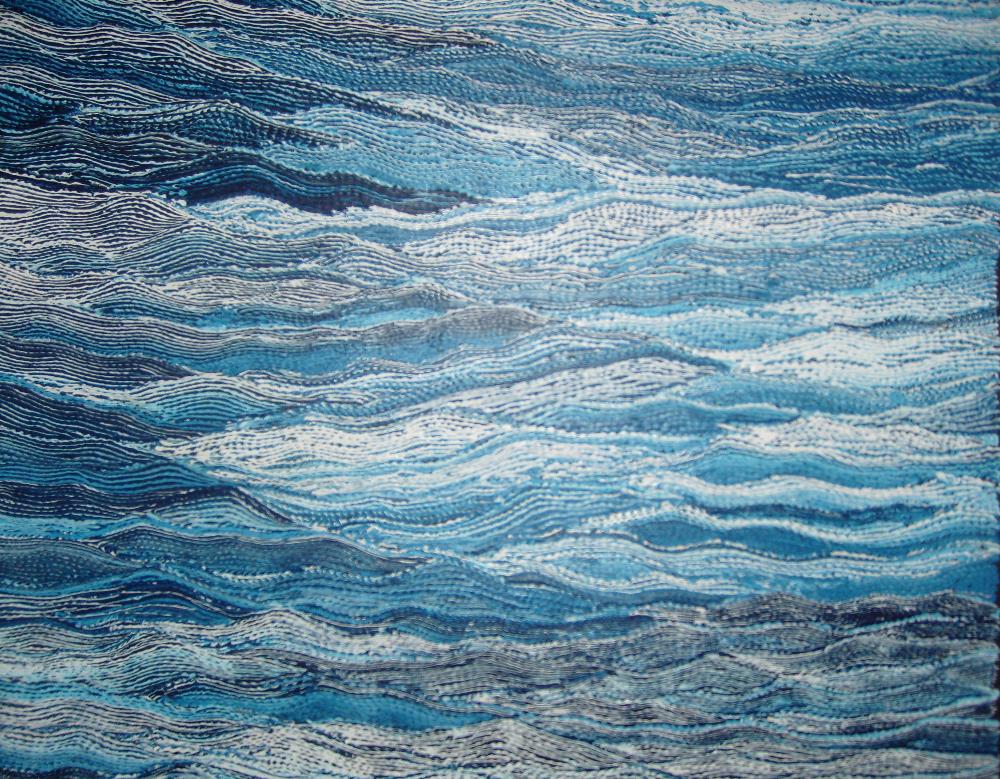 "Water Dreaming" Wayne Stewart Yjupurrula
Four Stages of Spiritual Evolution PL 127
Automatic Reflex
Awareness
Understanding
Knowing
PL 127 suggests that process work usually follows a pattern as we become conscious of the spiritual meaning within daily life. Download full text here.
Stage 1: Automatic Reflex
Automatic Reflex describes living in a lack of awareness. Where we are in alignment with spiritual truth, we may not feel called to become more aware. Where we are out of alignment with spiritual truth, a sense of discomfort, defensiveness, or negativity must result.
Stage 2: Awareness
Awareness is an ongoing, intuitive process of awakening to truth. Gradually or abruptly, we begin to feel a discrepancy between what we believe (or desire) and what we experience.
Stage 3: Understanding
Understanding results from taking action to support our inner calling. Occasionally the process is simple, like finding the 'pea' under the mattresses and removing it. A moment of epiphany may allow us to feel the divine truth of oneness.
Stage 4: Knowing
We are able to accept what 'is'. We work with truth as we know it, accept who we are while continuing to gain awareness and develop understanding. Knowing is a paradox: a relaxed state enabled by an ongoing commitment to awareness (real-life, real-time, working with both internal and external feedback) and ever-deepening understanding.
All Pathwork lectures may be downloaded free at www.pathwork.org