Introductory Topics for Self-Study
Above: clip from Jan's presentation on "The Observer Self"
Chapter 3 of The Undefended Self by Susan Thesenga
See Additional Concepts for more information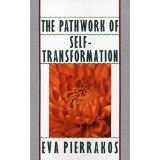 Cover of The Pathwork of Self-Transformation published by BAntam in 1990
The most popular and widely-available book about Pathwork is The Pathwork of Self-Transformation, an overview of Pathwork concepts published by Bantam in 1990.
It is available from the Pathwork store at www.pathwork.org.
Amazon often sells used copies for 1 cent plus the cost of shipping.

Please consider making a donation: Click for PayPal link
All of the self-study materials, audio files, and movie segments on this site are provided at no charge and may be copied or distributed freely.
If you find them useful, please consider making a donation towards website and teleconference expenses. Click on the PayPal link (above) to start; you will be guided through the process on a secure site.
Any amount is appreciated!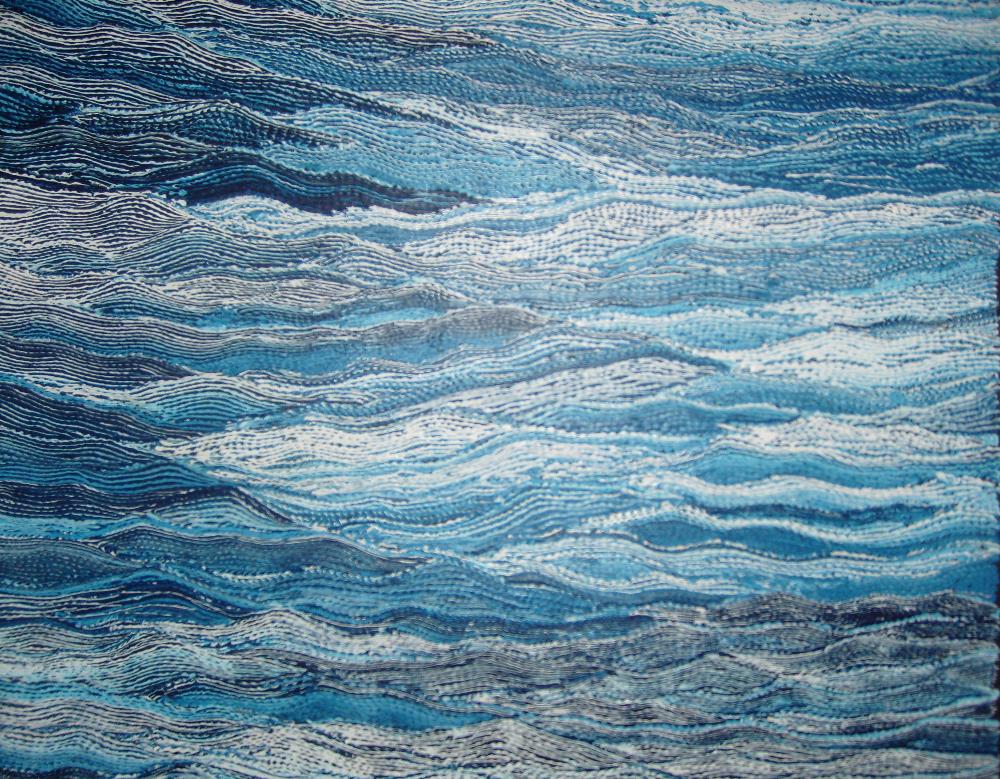 "Water Dreaming" Wayne Stewart Yjupurrula