"The point of studying Pathwork is to help us become better human beings, which will then accelerate the task we came here to accomplish. While the Guide says you can't do this work alone, I interpret that as an invitation to recognize that I am never alone. Family friends, social groups, and work contacts all contribute to my self­-development."

Jan hosts free weekly teleconferences which are open to anyone on her contact list (see Pathwork Steps tab for more information, or sign up for monthly newsletters by signing up via MailChimp on the Contact Us tab). Weekly study guides support the weekly teleconference topics and also personal self-­study.

There is no obligation: ­ monthly newsletters are sent to everyone, weekly to those who sign up for the additional option. Your information is not shared with any individual, group, or organization.
"Pathwork helps me understand why an uncomfortable or unpleasant situation is an opportunity: it can only expose negativity if it is already present within me. I may wish I didn't have to do any work; I may be disappointed that I am not 'better than that'. I may go into defense when seeing a reality I don't like. Yet at the very moment I allow myself to become aware of my own inner negativity, I simultaneously unleash my divine positive intentionality to address it ­ ­organically, at a pace of my own choosing"
Jan offers individual sessions via telephone and video-teleconferencing, as well as in-person sessions at her home in Brooklyn, NY.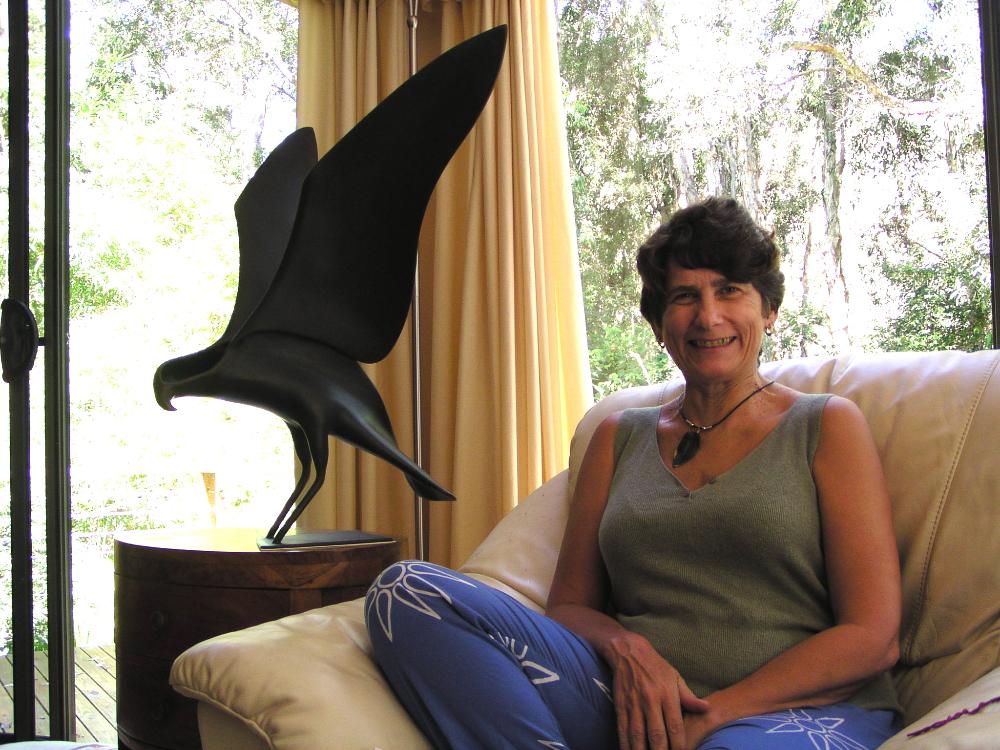 "Harrier Hawk" Trevor Askin 2004 bronze sculpture

The Pathwork lectures offer tools, techniques, and concepts to support us during the most painful phase of spiritual evolution ­­ awareness ­­ by explaining the incongruities and paradoxes between the unitive and the earth plane. Understanding allows us to connect to inner knowing and our Real Self, our divine natural beingness.
Study Guides, audio and video files of online presentations may be downloaded at no charge from this website. Videos of 2008-2010 presentations are available on YouTube.