Basic Topics
Introduction to Pathwork Concepts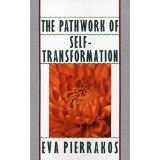 Above: clip from Jan's presentation on "The Observer Self" Chapter 3 of The Undefended Self by Susan Thesenga. See Additional Concepts for more information
A widely-available book about Pathwork is The Pathwork of Self-Transformation, an overview of Pathwork concepts published by Bantam in 1990. Available from the Pathwork store at www.pathwork.org. Additional books are available that focus on specific aspects of the lectures: Fear No Evil, Creating Union, Surrender to the God Within, and also Susan Thesenga's The Undefended Self, that describes what it is like to work with the lectures and concepts.

All of the self-study materials, audio files, and movie segments on this site are provided at no charge and may be copied or distributed freely.
Please consider making a donation: Click for PayPal link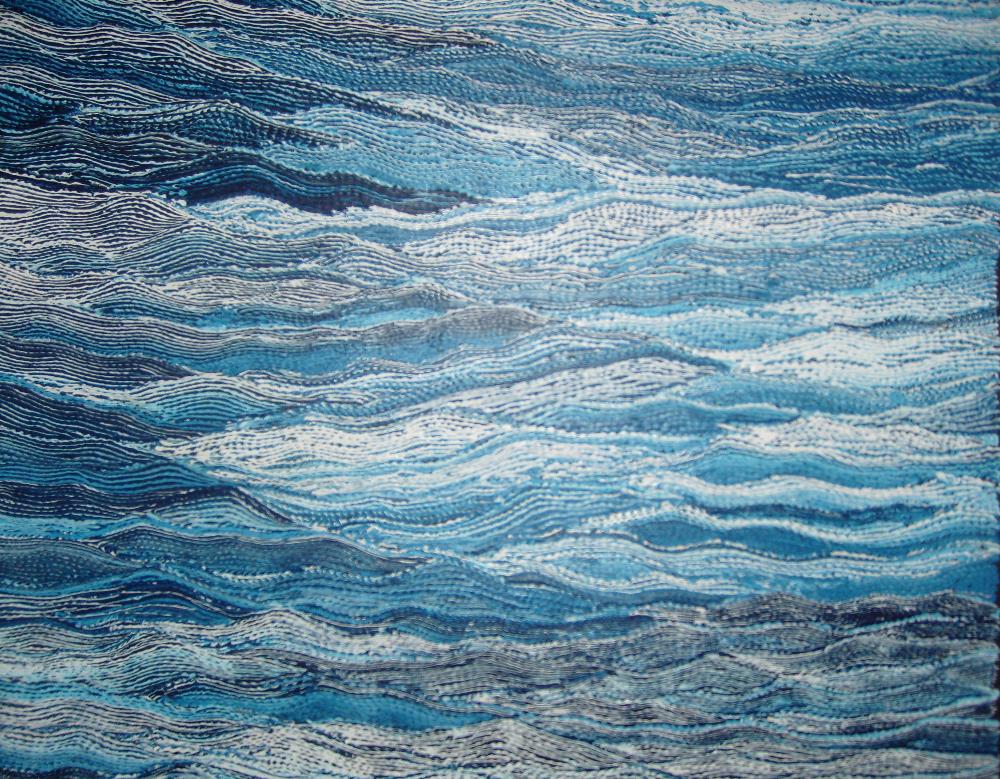 "Water Dreaming" Wayne Stewart Yjupurrula
All material on this website is available free of charge.
Working with Others






Real-time interaction is helpful when exploring deeper levels of aversion or resistance to spiritual concepts. We speak truth more often than we may realize.

In casual conversation, we can bury such revelations by changing topics or surrounding them with superficial, distracting details. In written communication, we may immediately edit out or soften discrepancies, illogical rationalizations, and exaggeration.

When we speak in any group setting where there is a conscious, positive intention for self-development, we allow others to hear us on multiple levels: mental, emotional, spiritual, and energetic (underlying currents that we may not be fully aware of). Words spoken within a safe, respectful container can echo back to us, so that we hear ourselves more clearly.

By listening to others -- in any situation -- we can practice hearing multiple layers, notice discrepancies or contradictions, and feel into the universal experience of being an imperfect human being. It's not easy to 'just listen'! It takes self-discipline and practice. It can be a form of active meditation.



All Pathwork lectures may be downloaded free at www.pathwork.org