Path to the Real Self: 2014-16 Study Guides
2014-16 Monthly Newsletters and Study Guides
Featuring The Path to the Real Self by Eva Pierrakos
and related Pathwork lectures

Each month, a study guide for a Pathwork Lecture or concept is prepared that includes worksheets, charts, and additional Pathwork resources. There is no charge to download.
Study guides are divided into 4 weekly self-study portions, emphasizing different aspects of the main concept.
Monthly newsletters include highlights from each of the 4 weekly portions, along with links to articles and videos to illustrate the concepts. Weekly Self-Study notices include 1 of the 4 study guide sections, plus access codes for free online meetings.
Click on the Contact Us tab to sign up.
Jan creates a 5-10 minute video presentation at the end of each month, based upon discussions and questions from the online meetings.
YouTube Playlist for 2016
Please consider making a donation: Click for PayPal link
All of the self-study materials, audio files, and movie segments on this site are provided at no charge and may be copied or distributed freely. If you find them useful, please consider making a donation towards website and teleconference expenses. Click on the PayPal link (above) to start; you will be guided through the process on a secure site.
Any amount is appreciated!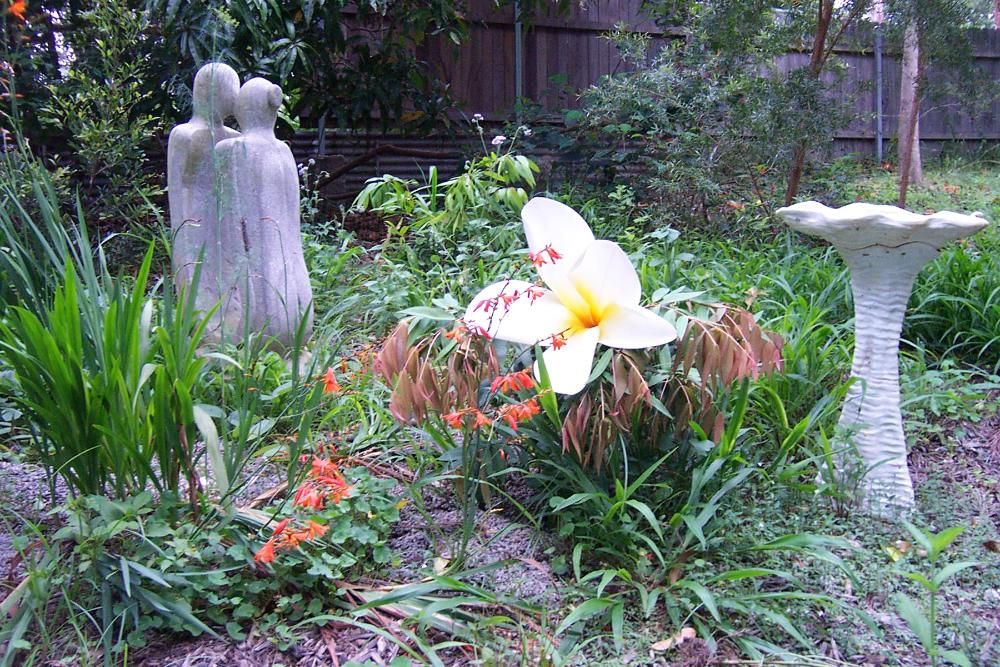 Jan's Garden NSW Australia
All materials on this website are offered at no charge.
Please donate to support this work.

Journey of the Soul
An Overview of the Pathwork Process
• Deep spiritual transformation enlivens all aspects of our being…the body, mind, emotions, determination and spirit!
• Working through emotional, mental and will levels, we courageously meet the Personality and Ego, who we believe we are.
• Limited perspectives open toward a vast landscape of what is possible for each one of us as our capacity to transform (rather than abandon) the
• "Journey of the Soul" describes the Pathwork perspective about our tasks on the human plane: to navigate various levels of Individual Consciousness (Child Self and Personality) and Expanded or Universal Consciousness (the Adult Self and the Transpersonal) on our way to remembering who we are in our Real Selves.